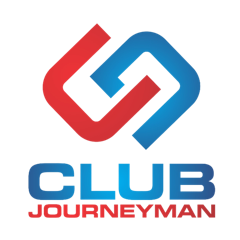 Wimbledon is undoubtedly the greatest grass court tournament in the world and also the most prestigious.
Guests travel from around the world to experience the unique surroundings and atmosphere of the All England Club in Wimbledon where the championships are held.
Club Journeyman are able to provide access to the highly sought after debenture tickets for all days of the Championships including Men's and Ladies' Final days.