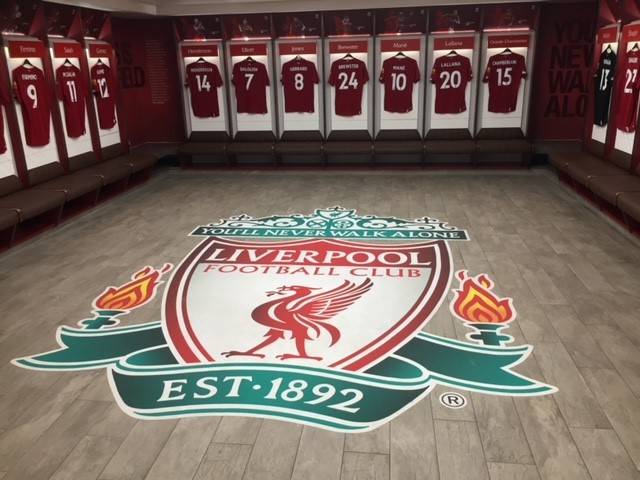 Founded: In 1892 by John Houlding
Ground: Anfield
League: Premier League
Manager: Jurgen Klopp
Founded in 1892, the club joined the Football League the following year and has played at Anfield since its formation. Liverpool established itself as a major force in English and European football in the 1970s and 1980s, when Bill Shankly, Bob Paisley, Joe Fagan and Kenny Dalglish led the club to a combined eleven League titles and four European Cups.
Liverpool won two further European Cups in 2005 and 2019 under the management of Rafael Benítez and Jürgen Klopp, respectively; the latter led Liverpool to a nineteenth League title in 2020, the club's first during the Premier League era.
Liverpool is one of the most widely supported clubs in the world, as well as one of the most valuable. Liverpool has long-standing rivalries with Manchester United and Everton. In 1964 the team changed from red shirts and white shorts to an all-red home strip which has been used ever since. The club's anthem is "You'll Never Walk Alone".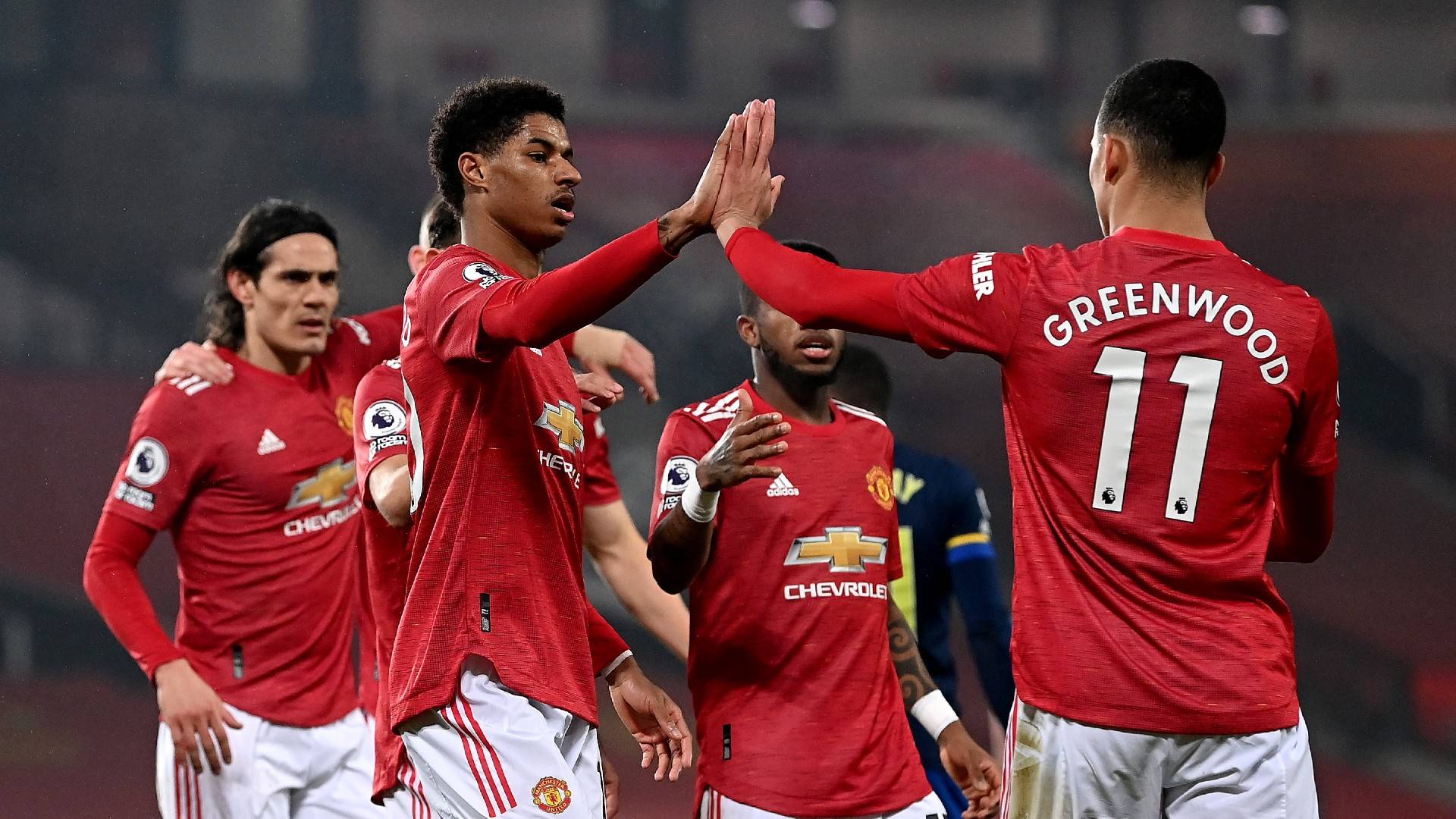 Founded: 1878 as Newton Heath LYR FC
Ground: Old Trafford
League: Premier League
Manager: Ole Gunnar Solskjaer
Manchester United is the most successful football club in England domestically, winning the League Championship a record 20 times. The club also has 11 FA Cup wins too though their haul of 3 European Cup/Champions League victories is still bettered by Liverpool FC with 6.
They were the first English side to compete in the European Cup in 1957 reaching the semi finals but in 1958 they were struck by tragedy when, travelling home from a European Cup fixture in Belgrade their plane crashed on take-off in Munich, killing 23 people including 8 first team players.
Busby rebuilt his side from the ashes of this tragedy triumphing ten years later in the European Cup final at Wembley with a side containing one of the survivors of that plane crash, Bobby Charlton. With this win, United became the first English side to win the European Cup.
The club embarked on another period of unprecedented success in 1986 when it appointed current manager Sir Alex Ferguson. Since his appointment in 1986, United won 13 league titles, 5 FA Cups and 2 European Cups as well as the European Cup Winners Cup. They also won the FA Cup and league double 1994 and 1996 and the treble (with Champions league in 1999).