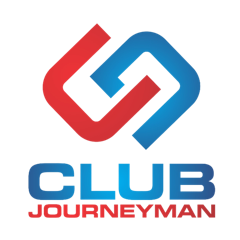 The centrepiece of Ascot's year, Royal Ascot is one of Europe's most famous race meetings, and dates back to 1711 when it was founded by Queen Anne.
Every year Royal Ascot is attended by the Queen and various members of the British Royal Family, arriving each day in a horse-drawn carriage with the Royal procession taking place at the start of each race day. It is a major event in the British social calendar and press coverage of the attendees and what they are wearing often exceeds coverage of the actual racing.
Club Journeyman are able to provide access to hospitality tickets for all days of the meet.