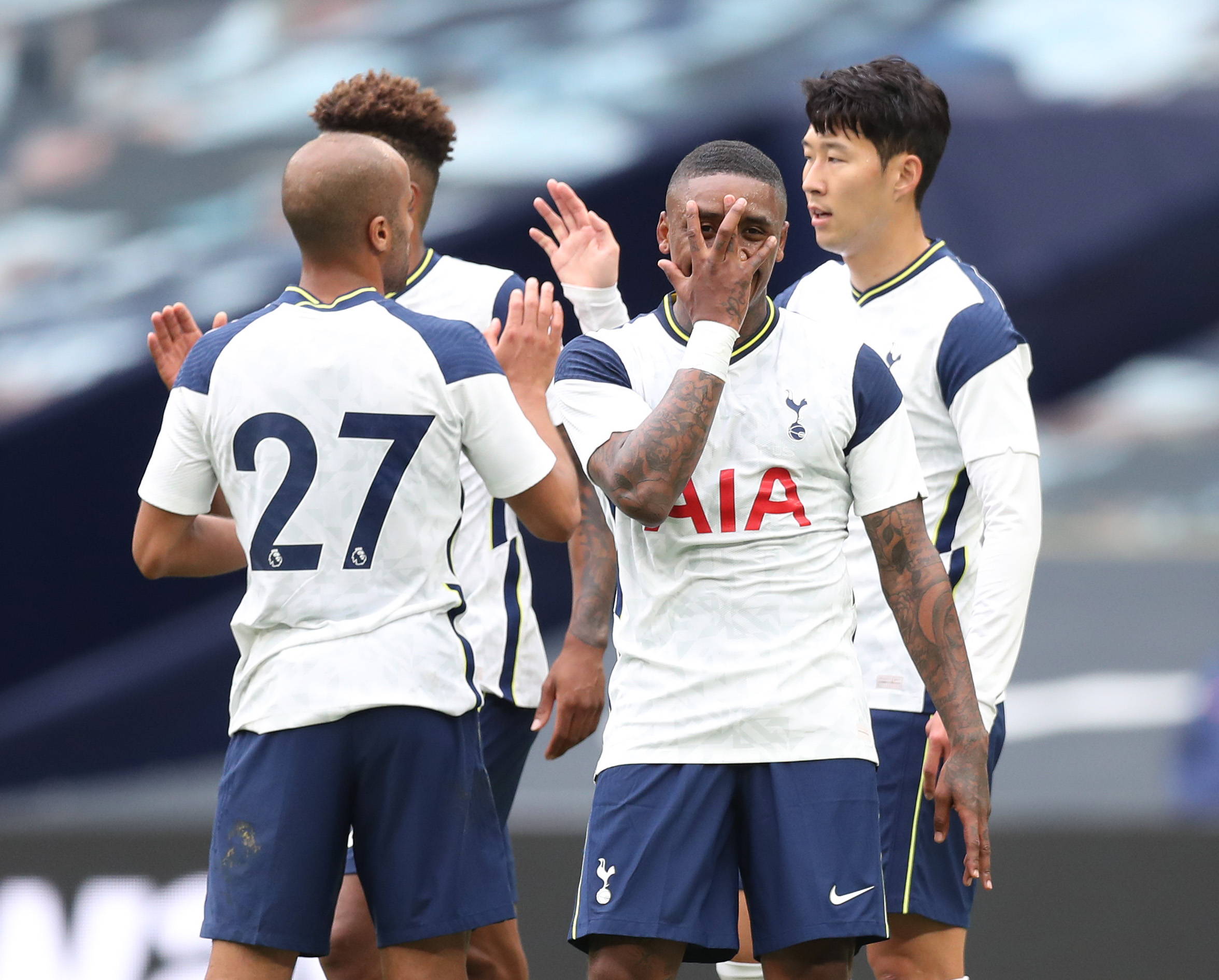 Founded: 1882 (as Hotspur FC)
Ground: Tottenham Hotspur Stadium
League: Premier League
Manager: Ange Postecoglou
Founded in 1882, Tottenham won the FA Cup for the first time in 1901, making them the only non-League club to do so since the formation of the Football League. Tottenham was the first club in the 20th century to achieve the League and FA Cup Double, winning both competitions in the 1960/61 season.
In 1963 they became the first British club to win a UEFA club competition the European Cup Winners' Cup. In the 1970s they won the League Cup on two occasions and were the inaugural winners of the UEFA Cup in 1972, thus becoming the first British club to win two different major European trophies.
The club moved to their amazing new billion-pound stadium in 2019 and that season also reached their first Champions League final.